SEC approves P2.68-B listing of Liberty Flour Mills subsidiary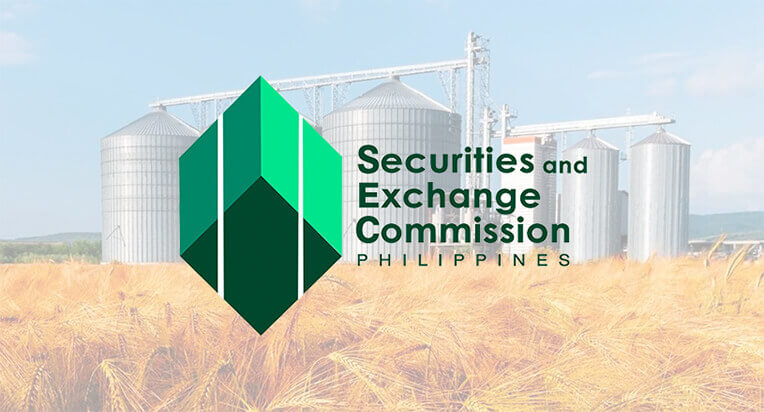 The Securities and Exchange Commission (SEC) has approved the planned P2.68 billion listing of LFM Properties Corporation on the stock exchange by way of introduction.
In its meeting on June 28, the Commission En Banc rendered effective the registration statement of LFM Properties covering up to 10.35 billion common shares, subject to the company's compliance with certain remaining requirements.
The listing is by way of introduction, which is a method of IPO where the parent company, in this case LFM, distributes shares in the new company, in this case LPC, to LFM shareholders and then lists those shares on the PSE for trading.
LFM shareholders will receive 69 (nice) LPC shares for each LFM share owned on the record date, which was December 18, 2020
LFM Properties' parent, Liberty Flour Mills, Inc. (LFM), plans to distribute 10.35 billion common shares of LFM Properties as property dividend to all of its stockholders as of December 18, 2020.
Its stockholders will receive 69 shares of LFM Properties for every LFM share they hold.
LFM Properties will then list by way of introduction 25 billion common shares on the Small, Medium, and Emerging Board of the Philippine Stock Exchange (PSE).
The initial listing price for the common shares will be 10.7 centavos each.
Under Section 1(b) of PSE's Amended Rules on Listing by Way of Introduction, listing may be appropriate where the securities of an unlisted issuer are distributed by way of property dividend by a listed issuer to shareholders of that listed issuer. [link here]