The latest news and events from Liberty Flour Mills, Inc.
SEC approves P2.68-B listing of Liberty Flour Mills subsidiary
In its meeting on June 28, the Commission En Banc rendered effective the registration statement of LFM Properties covering up to 10.35 billion common shares, subject to the company's compliance with certain remaining requirements.
Source: https://mb.com.ph/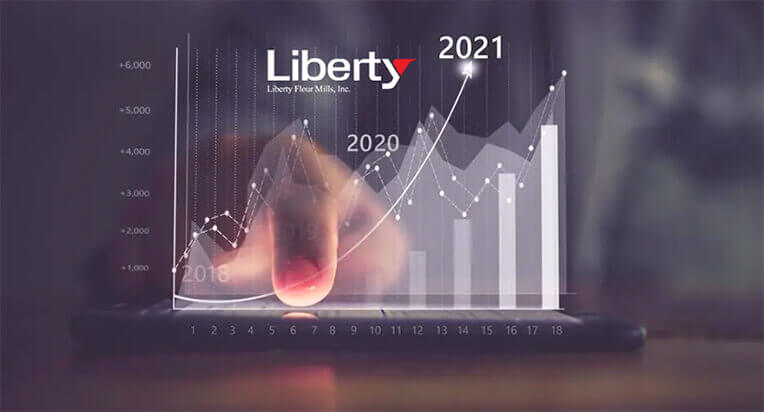 Liberty Flour Mills net income up nearly 23%
Net sales for the April-to-June period fell 4.6% to P267.91 million, while its cost of sales increased 2.4% to P234.36 million. For the first half, Liberty Flour posted a 2% increase in its net income to P67.95 million from P66.32 million a year ago. 
Source: https://www.bworldonline.com/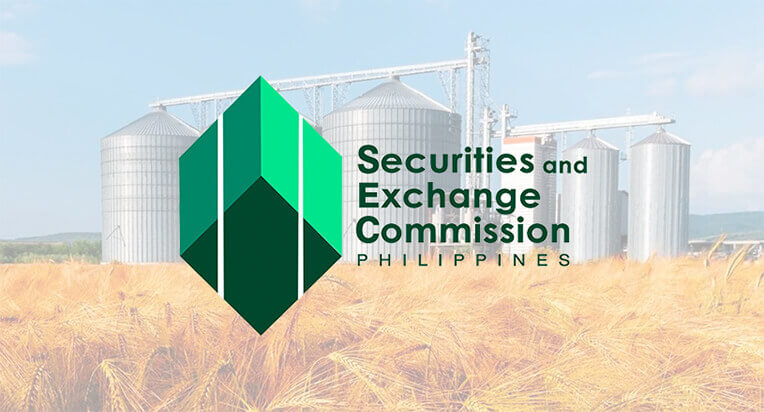 Liberty Flour Mills to IPO property unit on November 9
Liberty Flour Mills [LFM 18.00] will list its property unit, LFM Properties Corporation [LPC 0.107 pre-IPO], on November 9. The listing is by way of introduction, which is a method of IPO where the parent company, in this case LFM, distributes shares in the new company, in this case LPC, to LFM shareholders and then lists those shares on the PSE for trading.
Source: https://www.philstar.com/