Flour made by Liberty Flour Mills, Inc.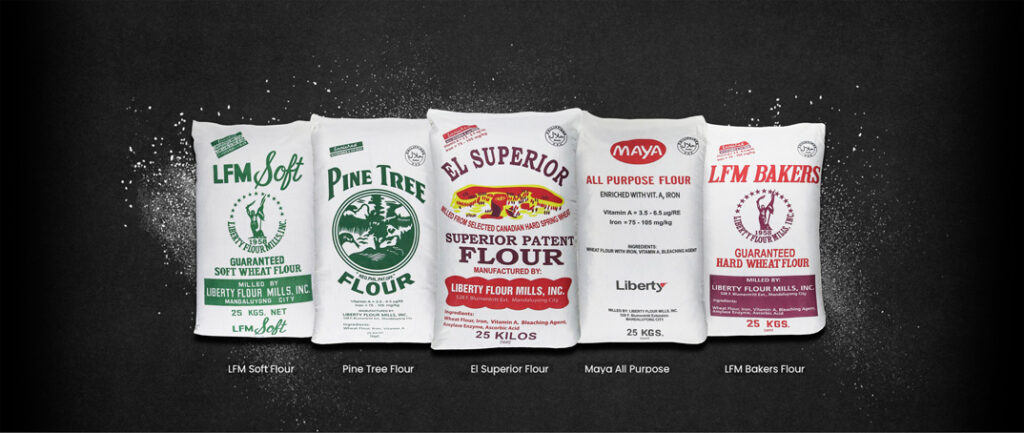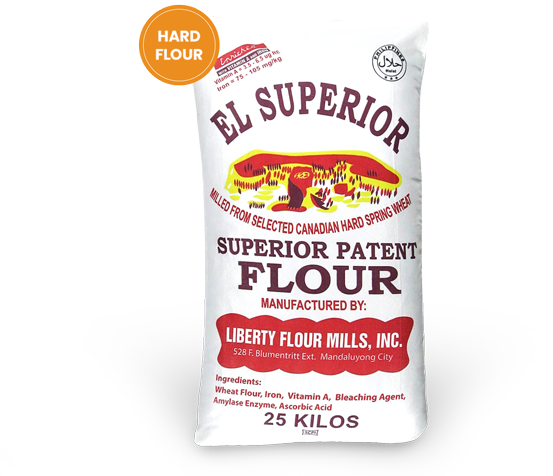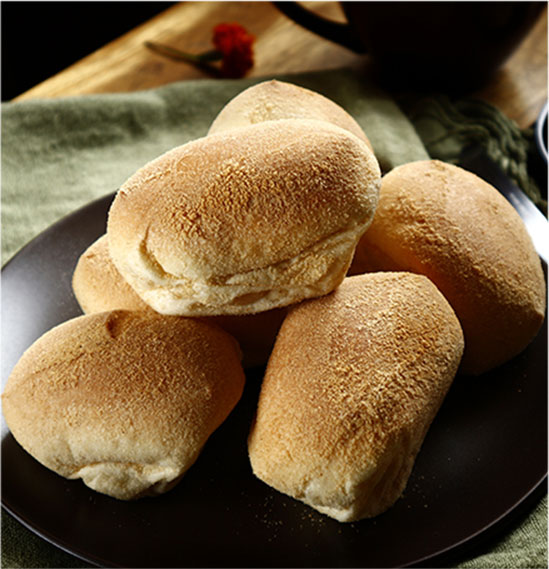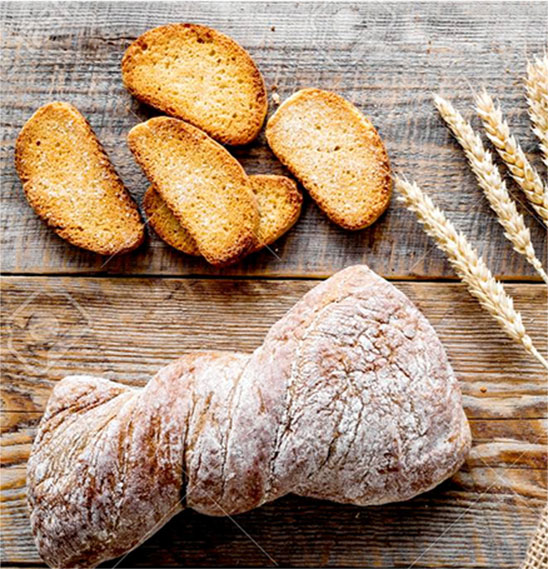 Not all flours are the same, one is El Superior. This is LFM's first flour. Living up to its name, it is superior in quality, purity, density and yield. Every sack carries the company's heritage of quality and passion for milling.
HIGH VOLUME PAN BREADS
BAGUETTES
HEARTH BREADS
SANDWICH BREADS
BUNS
ROLLS
FOCACCIA
CIABATTA
Premium Quality Hard Flour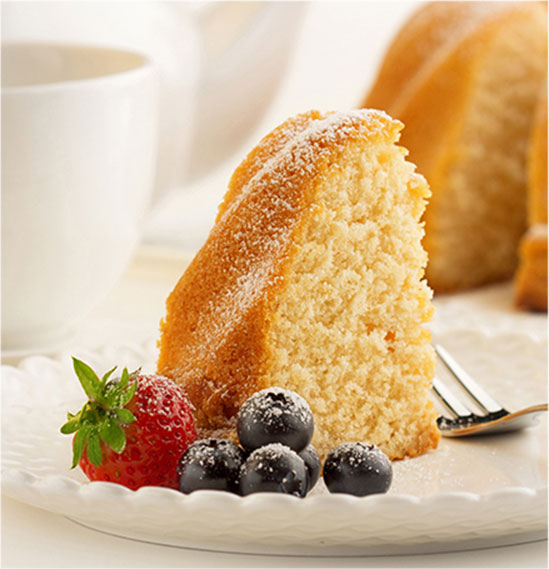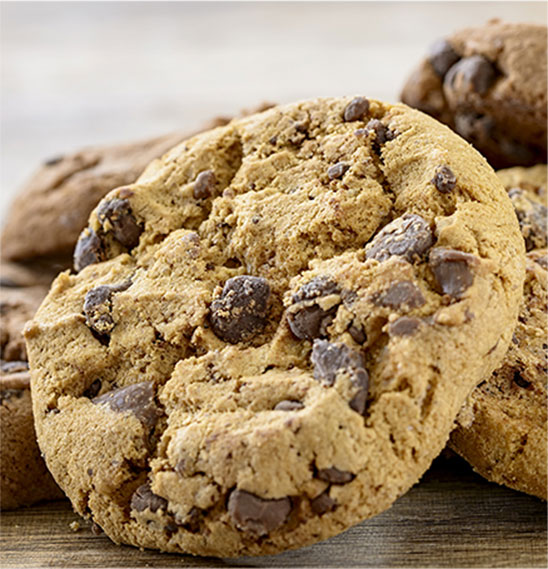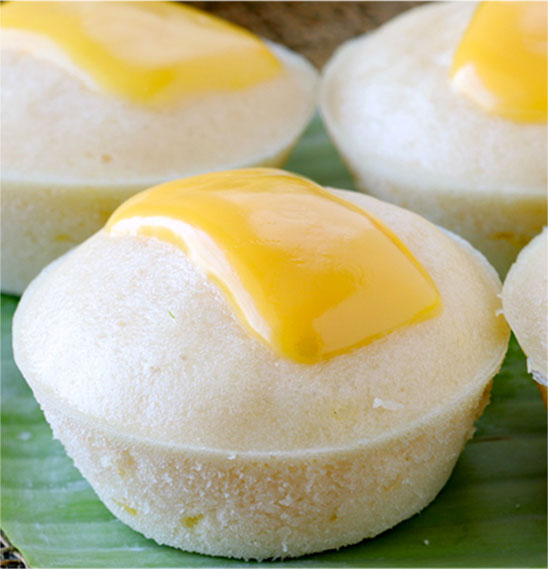 Pine Tree Flour is LFM's premium brand of soft flour.  Every sack of Pine Tree Flour carries the company's mark of quality and consistency.
SUPERIOR QUALITY COOKIES
BISCUITS
CRACKERS
MUFFINS
POUND CAKES
DOUGHNUTS
Premium Quality Soft Flour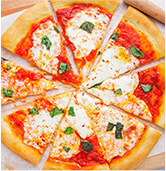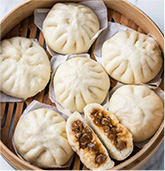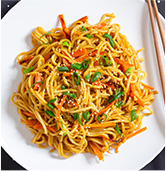 A premium quality and versatile flour that can be used for any baking and cooking needs.
LUMPIA WRAPPER
COOKIES
NOODLES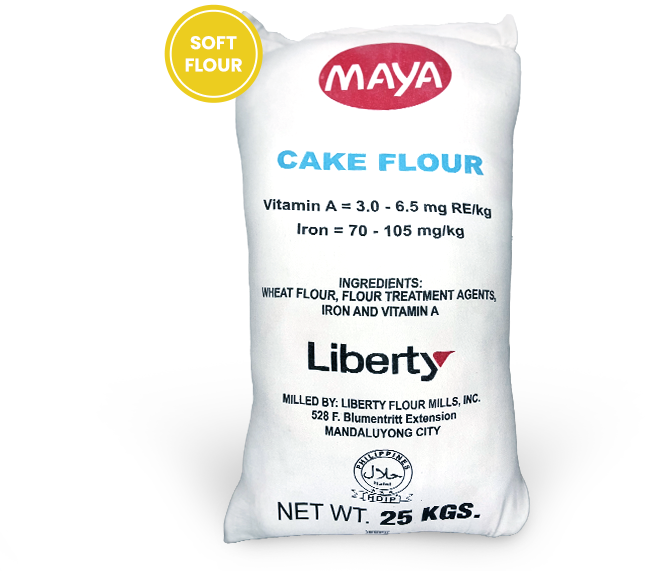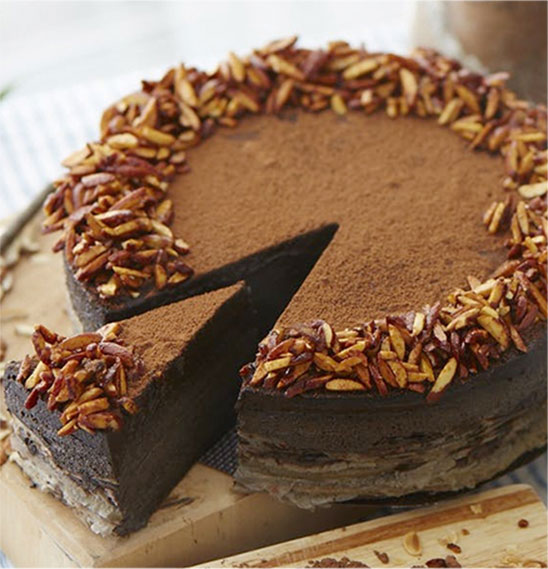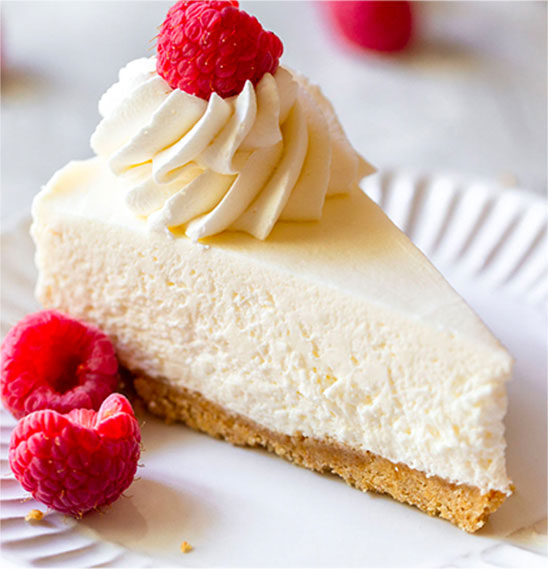 This is the top of the line flour for cakes.  Skillfully milled and made silky-soft to make sure your cakes rise, crumble and taste perfectly.
PERFECT FOR ANY CAKES AND DELIGHTFUL DESSERTS